Apollo Generics is an international speciality Pharmaceutical Company selling niche prescription pharmaceuticals and over-the-counter medicines. The Company markets its products in more than 20 countries across the globe with primary focus in the UK.
Our customer base in the UK ranges from the small independent pharmacy, right up to the large multiple groups & the NHS and regional hospital trusts.
Our footprint extends to over 20 countries worldwide, where we have established importers & distributors built up over many years. We use our established base both within the UK and Overseas to connect with end users, healthcare professionals & distributors.
We are proud of the British products that we supply & endeavour to fulfil all our customers' requirements both in the UK & across the globe.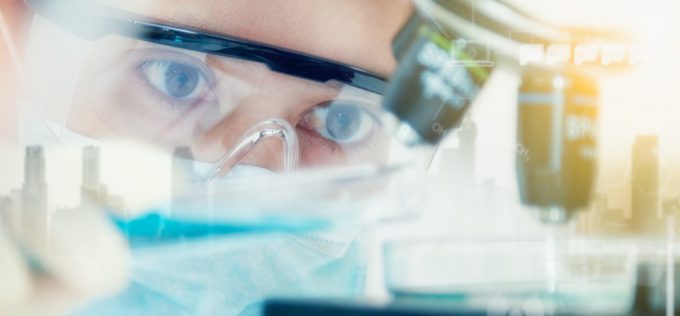 Proven to care
Quality & Service have always been at the forefront of our development, The Company operates to the guidelines set by the UK MHRA and The European Medicines Agency.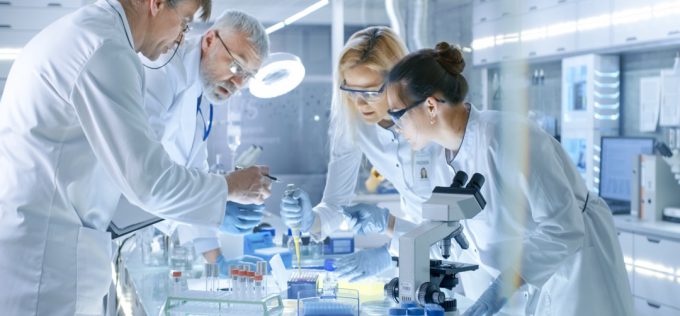 A family run business
We pride ourselves on being a family run business which not only makes us independent, but gives us the flexibility to respond to our customers needs quickly & efficiently without the constraints of 'big pharma'.